During this trying time National Tire Warehouse is considered a essential business. We have made a few changes to our schedule and way of doing business.
1st- open 7:30 am close 4 pm M-F till further notice. 
2nd- please call ahead for appointment if possible. 
3rd- we prefer drop off but if you need to wait please note the building is locked and no waiting room is available right now. 
4th- when you get here call the store and let us know. 
- Thank you!  
TIRES WITH REBATES GOING ON NOW! CLICK HERE

Click here to see our used tires section
GOODRIDE ST1000 6 PLY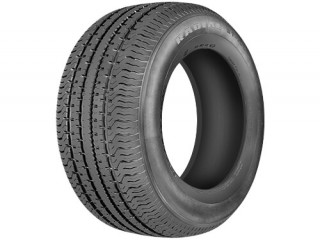 Sku: GDTH16813
Size: ST205/75R14
GOODYEAR WRANGLER SR-A 114S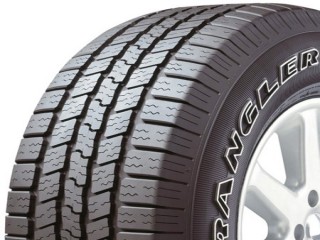 Sku: 183934470
Size: P275/60R20
MASTERCRAFT GRAND TOUR LSR 99T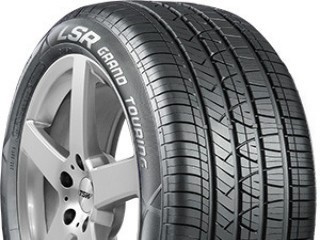 Sku: 90000023882
Size: P215/65R17
REMA 960 BEAD SEALER QT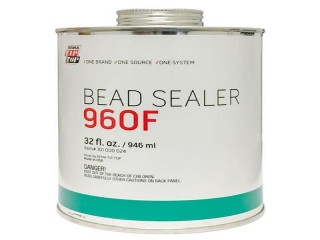 Sku: AD
5 in Stock
Size: BEAD SEALER
SAILUN S605 LHS W /DCUP 16 PLY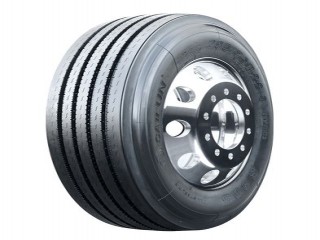 Sku: 8200180
4 in Stock
Size: 11R22.5 H
MASTERCRAFT HSX TOURING 102H
Sku: 90000031691
4 in Stock
Size: P235/55R20
FN BX OF 25 COATED WEIGHT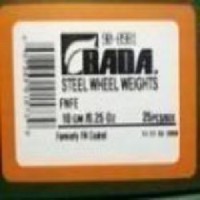 Sku: CFN020
4 in Stock
Size: 20 GRAM
CONTI CROS CONT LX SPORT 101H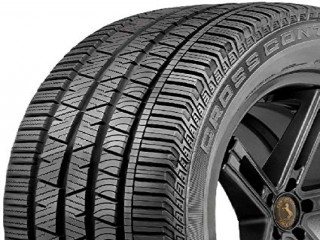 Sku: 0359101
1 in Stock
Size: P235/55R19
KENDA KLEVER R/T KR601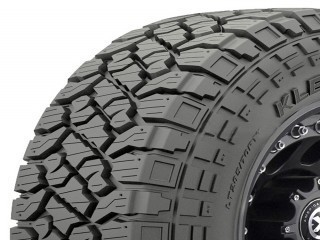 Sku: KE601017
0 in Stock
Size: LT33X12.50R18
SAWTOOTH CART TIRE 4PLY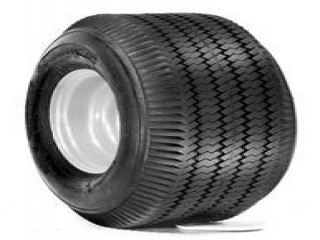 Sku: SSW15
1 in Stock
Size: 4.10/3.50-6
MASTERCRAFT MC-440 85V BW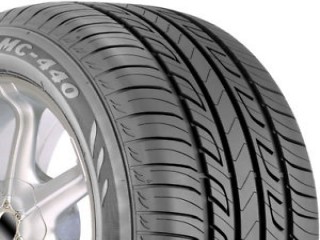 Sku: 12504
1 in Stock
Size: P195/55R15





USED TIRE LIST





QTY
SIZE
DISCRIPTION
% REMAIN
COST
2
P185/55R16
6/32
60.00%
$20.00ea
2
P275/65R18
GOODYEAR SRA OWL 6/32
60.00%
$30.00ea
2
P225/65R17
MICHELIN LATITUDE TOUR 8/32
80.00%
$30.00ea
1
LT245/75R17
NOKIAN AT 10 PLY 11/32
80.00%
$30.00ea
1
P225/60R16
HANKOOK H727 9/32
80..00%
$30.00ea
4
P255/70R18
Bridgestone HT take off 7500 mi
90.00%
$75.00ea
1
P235/55R19
COOPER 7/32
60.00%
$30.00ea
1
P275/65R18
GY SRA OWL 7/32
60.00%
$35.00ea
1
P255/65R18
NOKIAN 2.0 9/32
95.00%
$40.00ea
1
P235/55R18
NOKIAN WRG3 6/32
50.00%
$25.00ea
1
P245/55R18
GOODYEAR RSA 8/32
75.00%
$35.00ea
1
P245/50R18
TOYO VERSA 6/32
50.00%
$25.00ea
1
P235/45R18
CONTI PURE CONTACT 8/32
75.00%
$40.00ea
2
P265/70R17
NOKIAN WRG3 6/32
50.00%
$30.00ea
1
P225/60R16
GUARDSMAN PLUS 8/32
80.00%
$30.00ea
1
P245/60R18
CONTI CROSS LX 11/32
90.00%
$50.00ea
1
P235/75R17
HANKOOK A/S 8/32
80.00%
$40.00ea
1
P245/70R17
MICHELIN A/S 9/32
90.00%
$40.00ea
2
P235/55R19
CONTI LX SPORT 8/32
70.00%
$40.00ea
1
P215/50R17
PRIMEWELL AS 6/32
50.00%
$20.00ea
1
P205/50R17
PIRELLI 4 SEASON 7/32
50.00%
$25.00ea
2
P245/70R17
CONTI CROSS CT LX OWL 8/32
80.00%
$40.00ea
1
P245/70R16
KELLY EDGE BLACK 8/32
80.00%
$40.00ea
1
P225/65R17
FUZION 7/32
80.00%
$25.00ea
2
P225/65R18
CONTI PRO CONT 7/32
70.00%

$35.00

ea

2
P205/55R16
MASTERCRAFT SRT 7/32
70.00%
$35.00ea
Contact Us For Service
Tires | Oil Changes | Wheel Balancing | Allignment
Location
National Tire Warehouse
2338 Broad St
Frankfort, NY 13340
315-732-2002