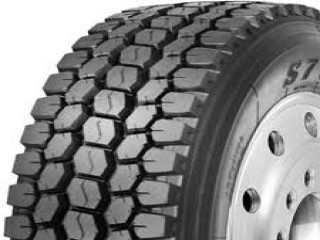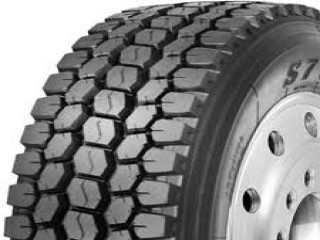 Product Details
SAILUN S753 OPEN DRIVE 16 PLY (In Stock)
Sku: 5542971
4 in Stock
Login to see price
---
Product Description
S
753

Premium Open Shoulder Drive
The S753 is a premium open shoulder drive, excellent for regional and pickup applications. Featuring a center interlocking tread block designed for improved stability, the S753 delivers exceptional tread life at 25/32"* tread depth. *Exception: 10R22.5, 255/70R22.5.
FEATURES & BENEFITS
Central and edge siping for improved traction.
Open shoulder design and tread grooves promote self-cleaning characteristics and improve traction.
Integrated central lugs for improved stability.
Extra strong casing design for enhanced durability.
UTQG Details
16 PLY
Warranty Details
OS DRIVE
Rebate Details